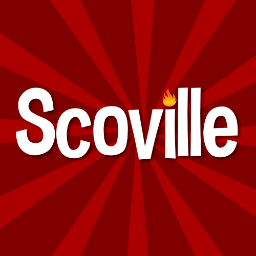 This Friday 31st Jan, 2pm (EST) 7pm (GMT) our live guest on #Boardgamehour is a new desginer called Ed Marriott. His first game ever Scoville is being published by
Tasty Minstrel Games
via Kickstarter right now (If it funds).
So this is your chance to ask questions of a designer who has been picked up by a pretty big publisher for his first game!
What's his secret? How long did it take him? Does he grow chillies himself? (that last one will become relevant when you see what his game is about)
The Game
In Scoville you've been hired by the town of Scoville to meet their need for heat. To do so you'll have to plant, cross-breed, and harvest the hottest peppers.